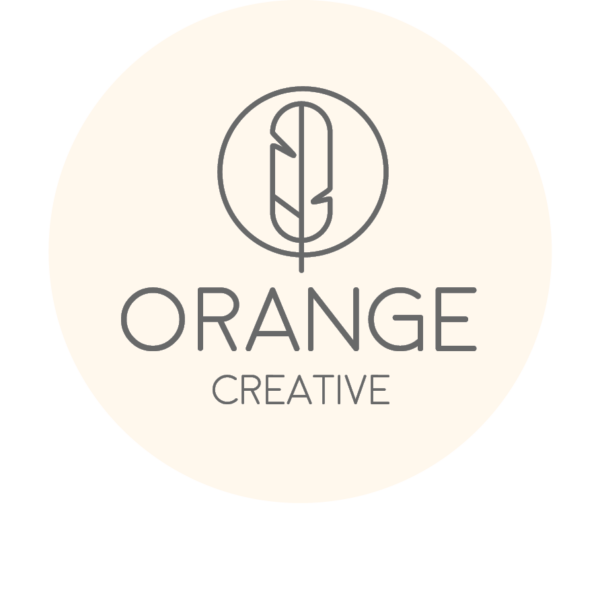 Creating relevant, modern and vibrant solutions 
About
Welcome to Orange Creative NZ!
My name is Liane Ashman. I am a graphic designer, artist, creative thinker and Art Director of Orange Creative.
I work remotely for clients nationwide.
I just love art & design!
My philosophy is to balance aesthetic with functionality to create relative and engaging designs for print, online or canvas.
I bring over 25 years of industry experience, many happy clients, a love of colour and an eye for detail to Orange Creative.
My specialties are print design, brand management and Interactive PDFs.